Sacred Planet:
Your wall art.
When you decorate your house, don't just focus on the style and shape of the furniture, give importance also to what you hang on the walls. Send us a couple of photos of the rooms you wish to decorate and we'll send you a choice of tailor-made solutions.
Choose your favorite mount: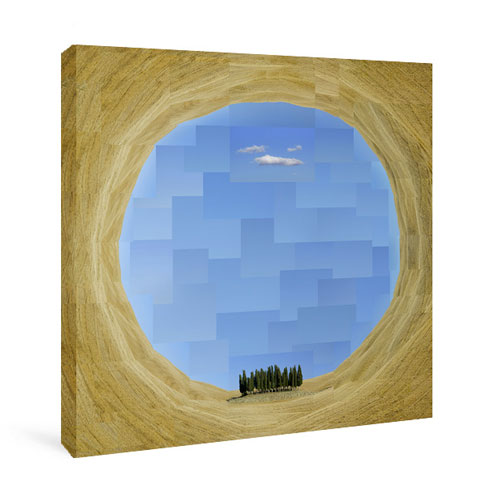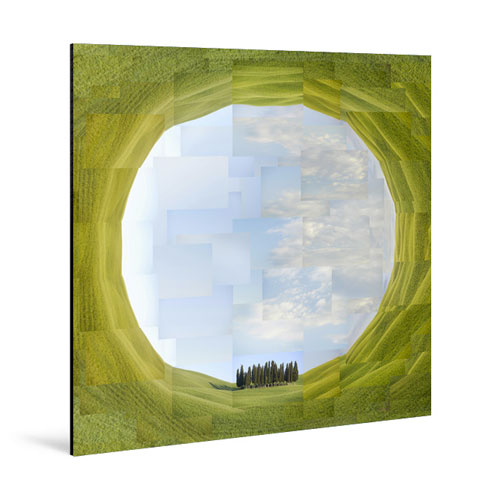 Metal • Print on Aluminium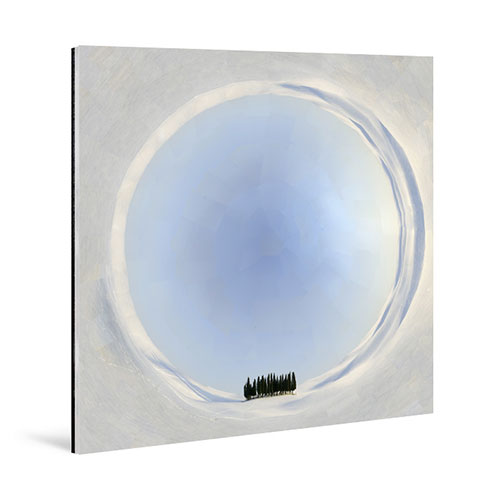 Crystal • Print on synthetic glass
Shipping costs are included for EU, USA, UK, China.
Coupon with special discount for your next purchases.
A house can be conceived as a natural, pleasant environment in which to live. Decorating your bathroom, your living room, your bedroom or your dining room with the images of "Sacred Planet" will bring harmony to your living space.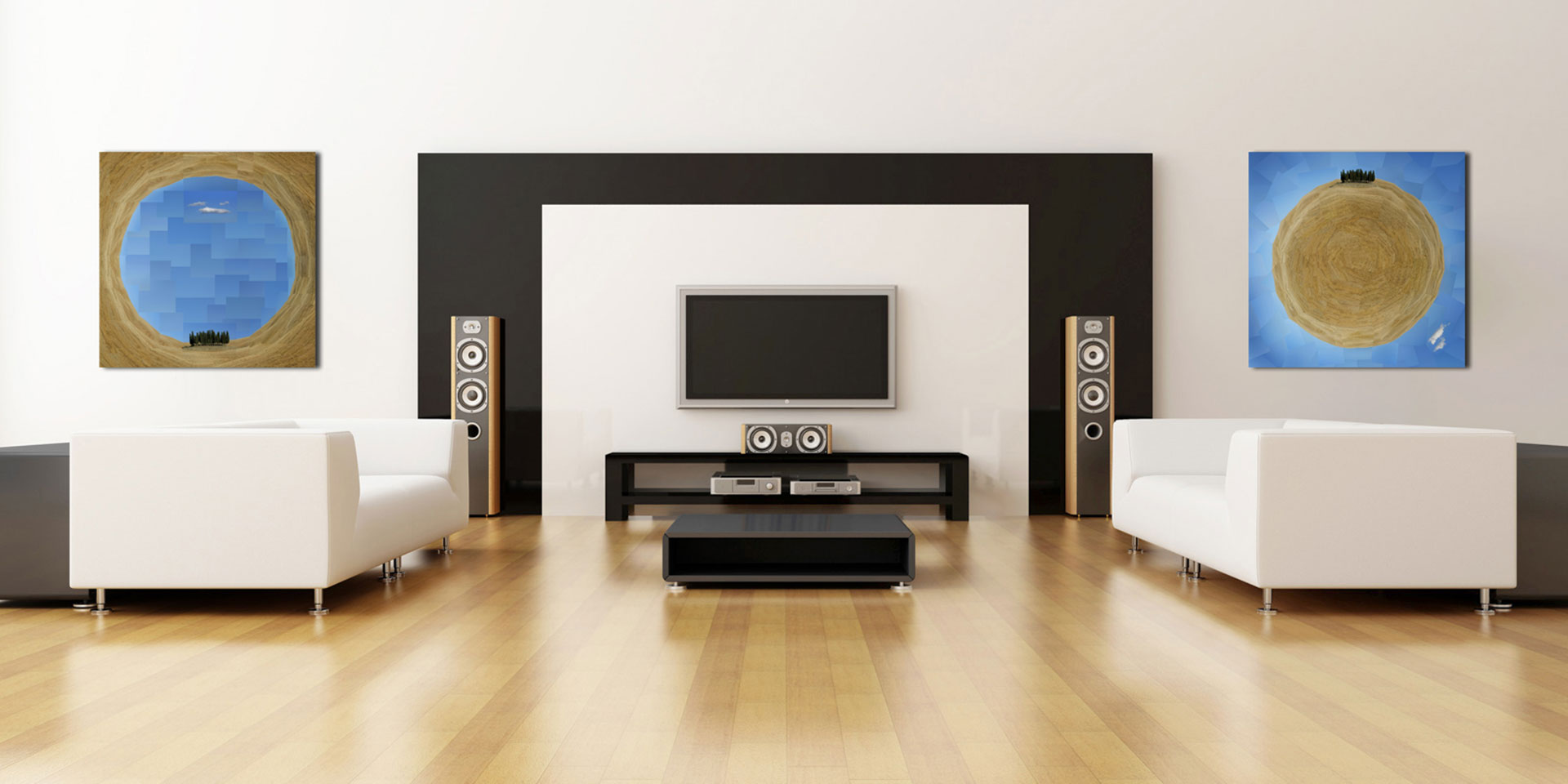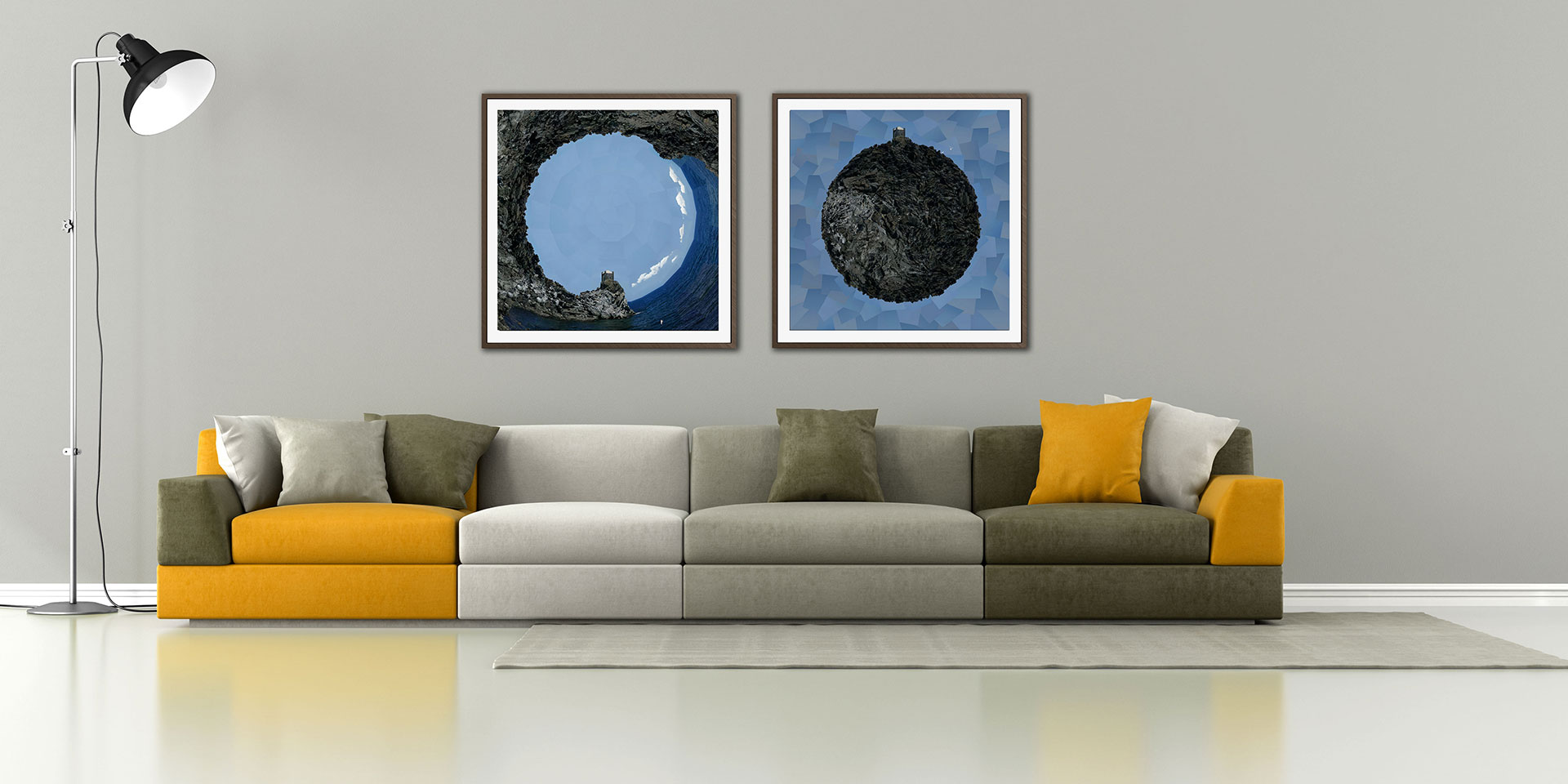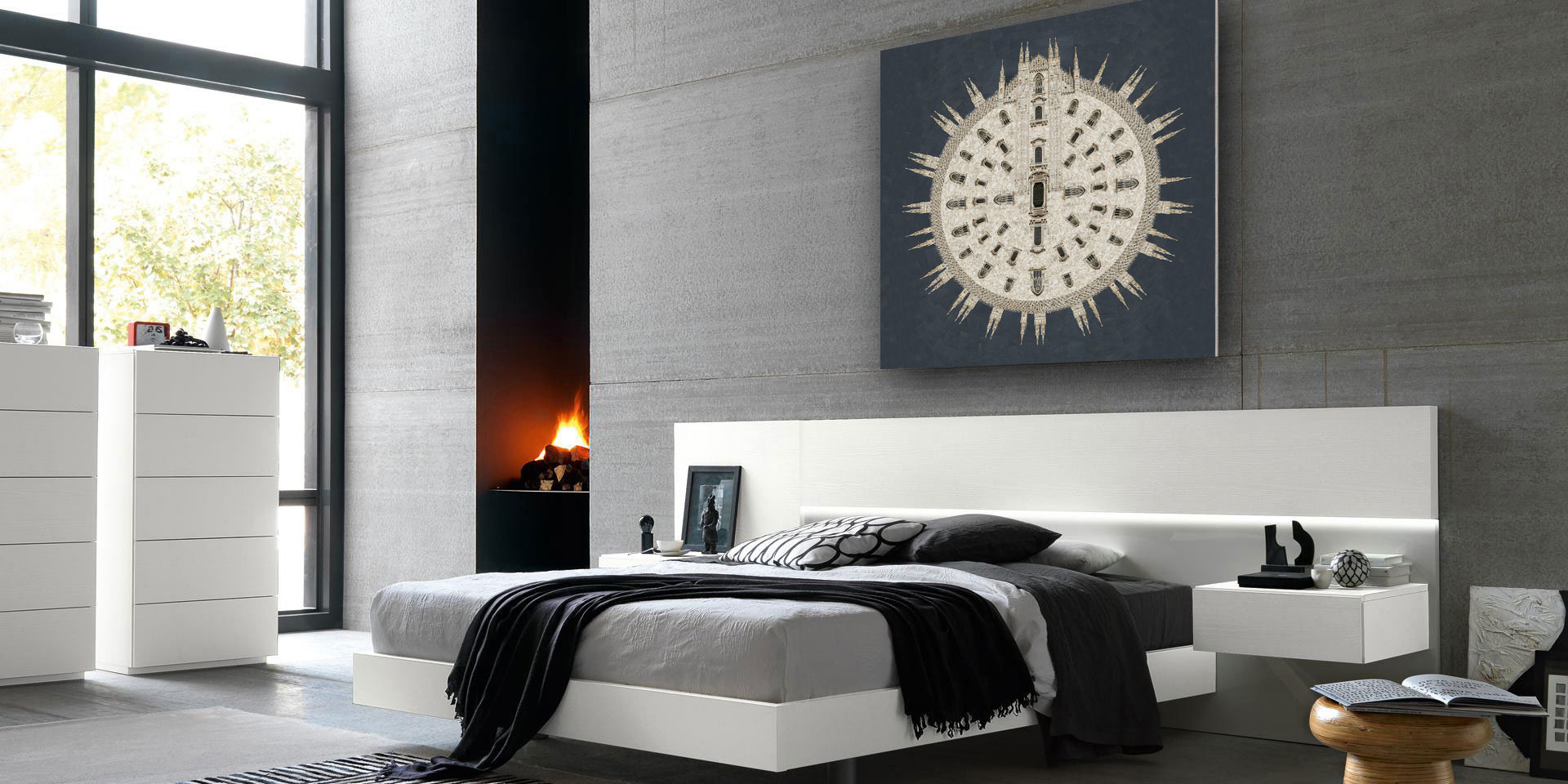 A loft is a more unusual kind of living space and it therefore requires unique, tailor-made furnishing solutions. The images of Sacred Planet can also be printed in large format so as to fill your large walls in an original way.
Offices - Business Premises
A company's offices are definitely its calling card. Bring them to life by valorising the walls of every single space: reception area, meeting rooms and corridors.
The project
Discover how this project began.
Puzzle portraits
Discover my "puzzle" portraits.
Michele Cazzani
The man behind the camera.
Geolocate the images
Map the images
Testimonials from current owners of a Sacred Planet: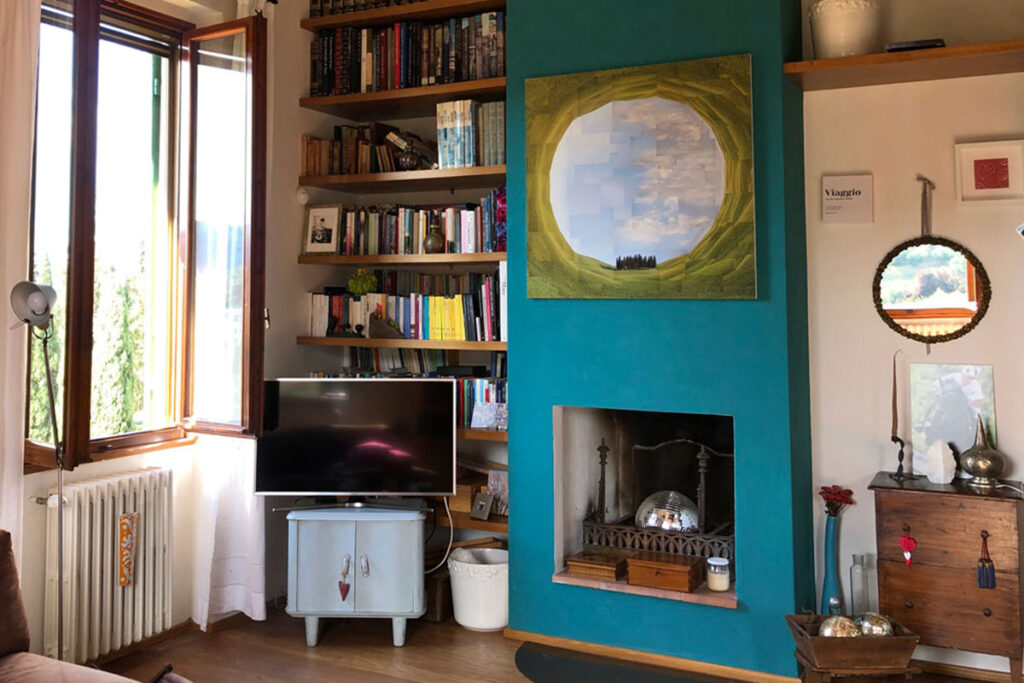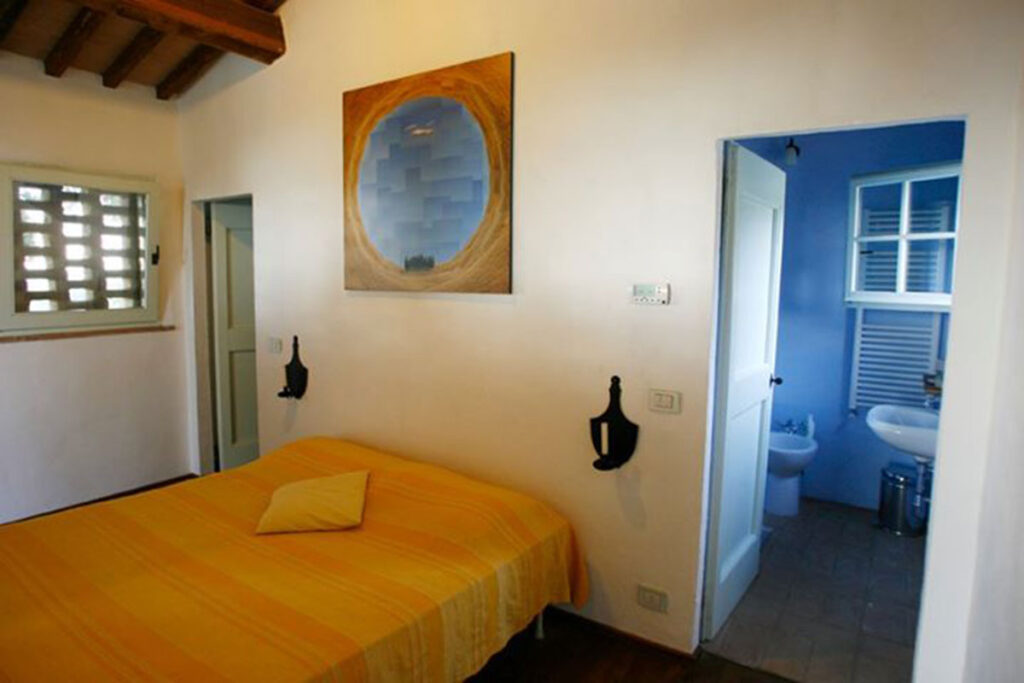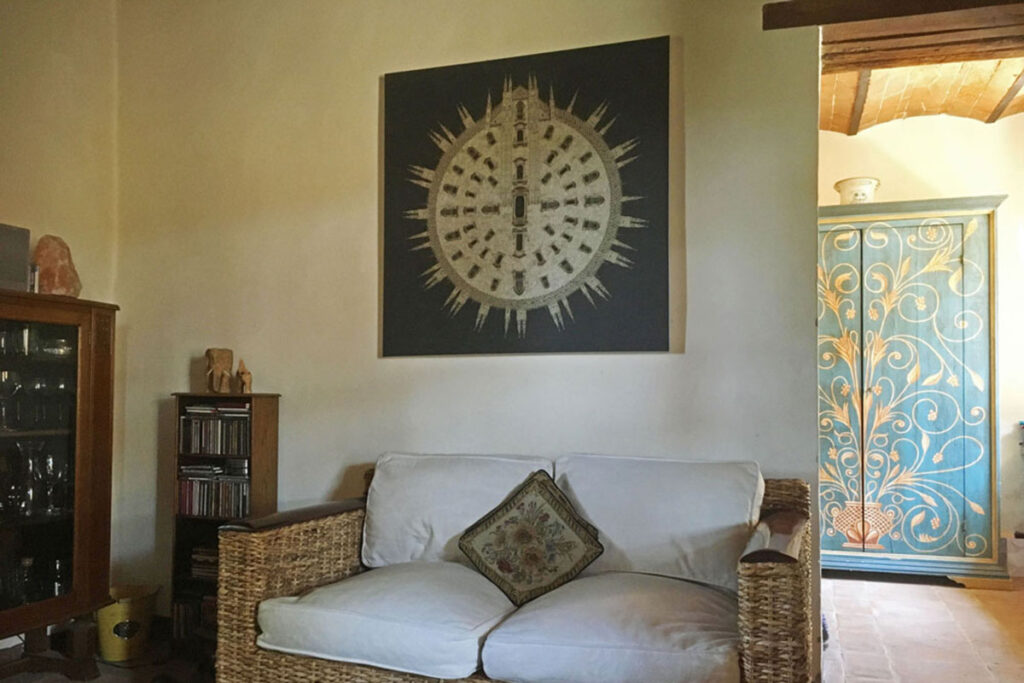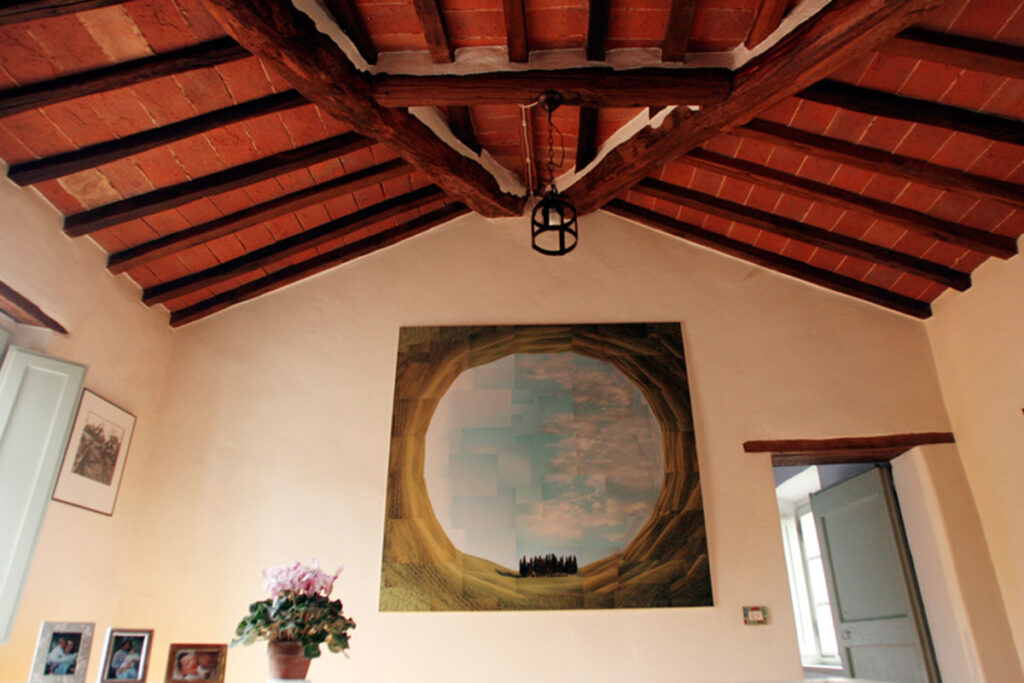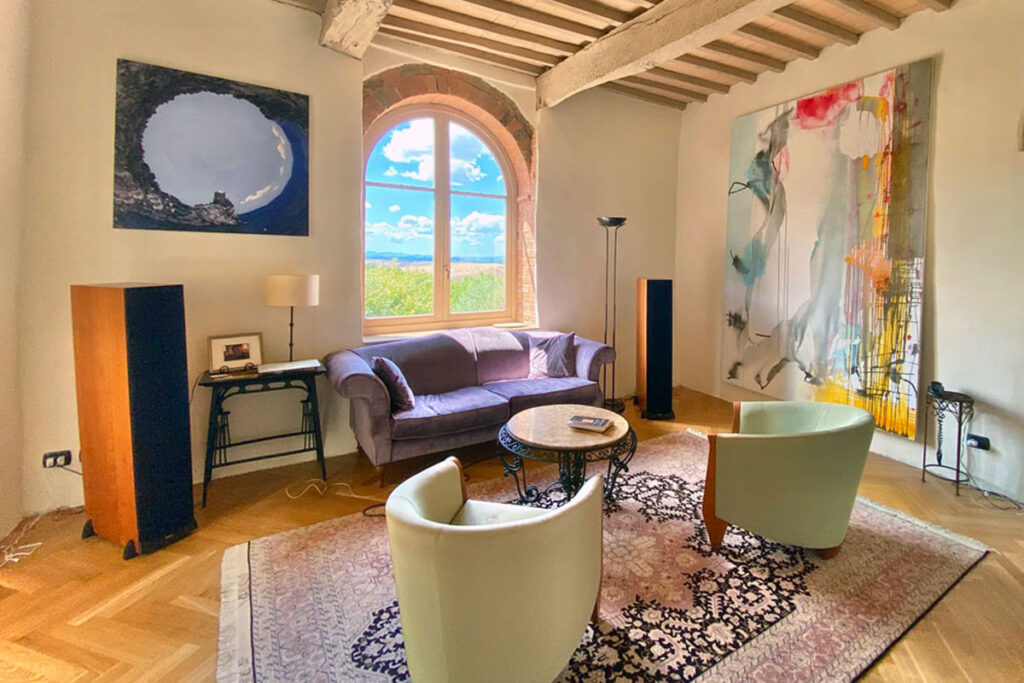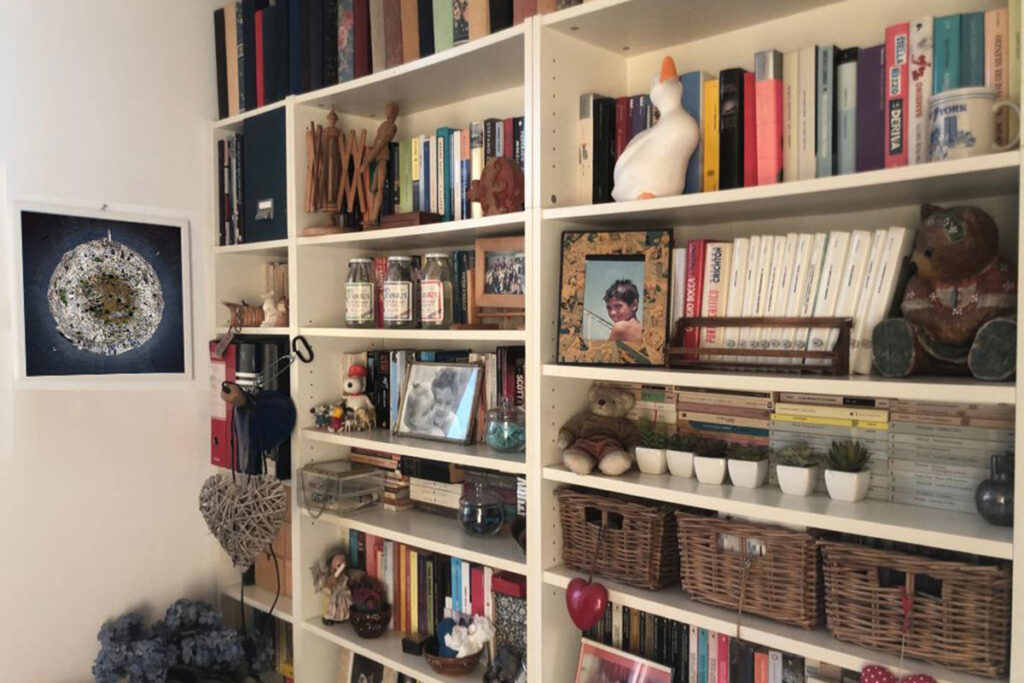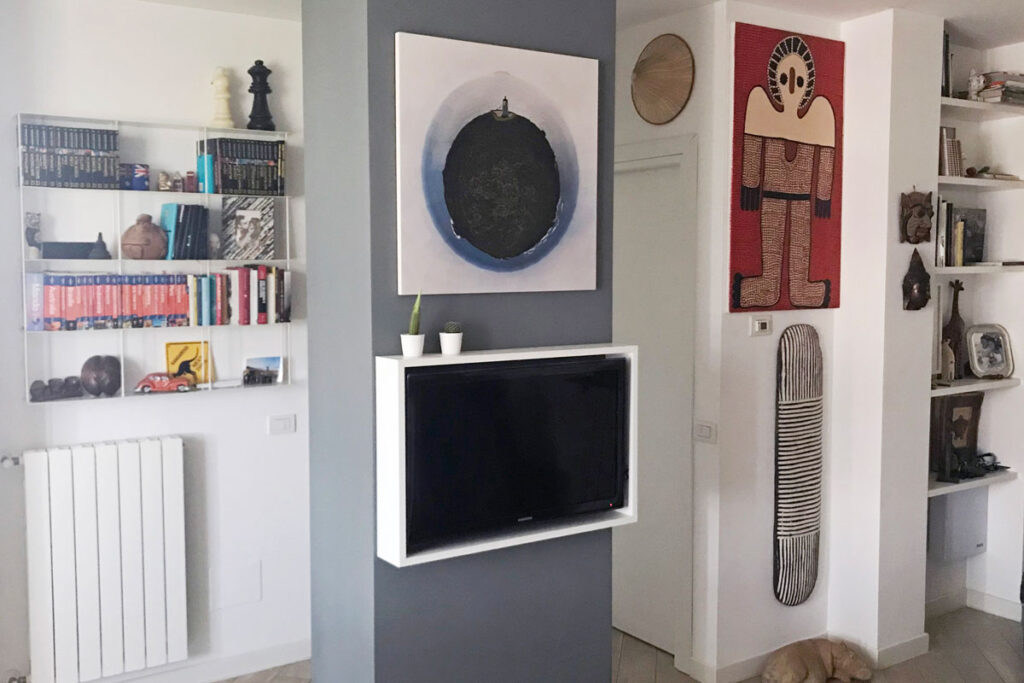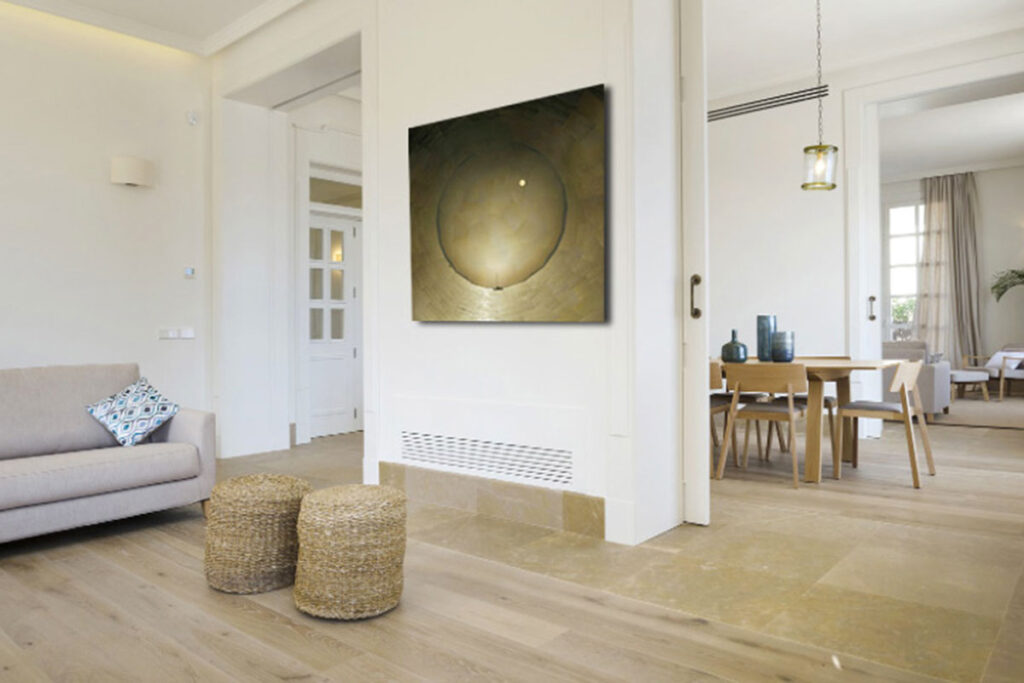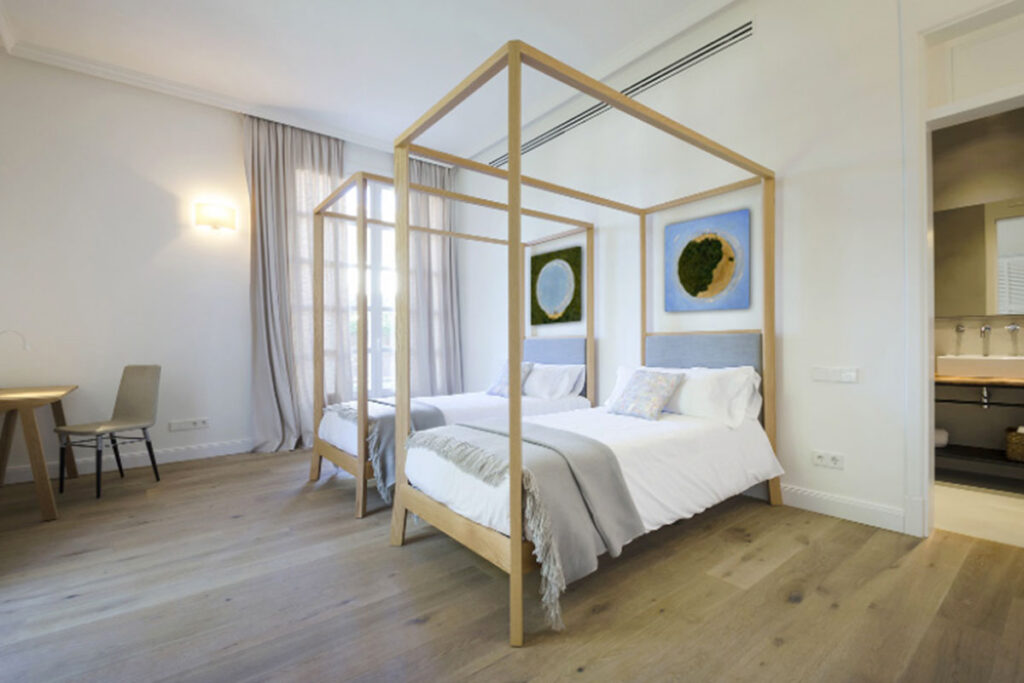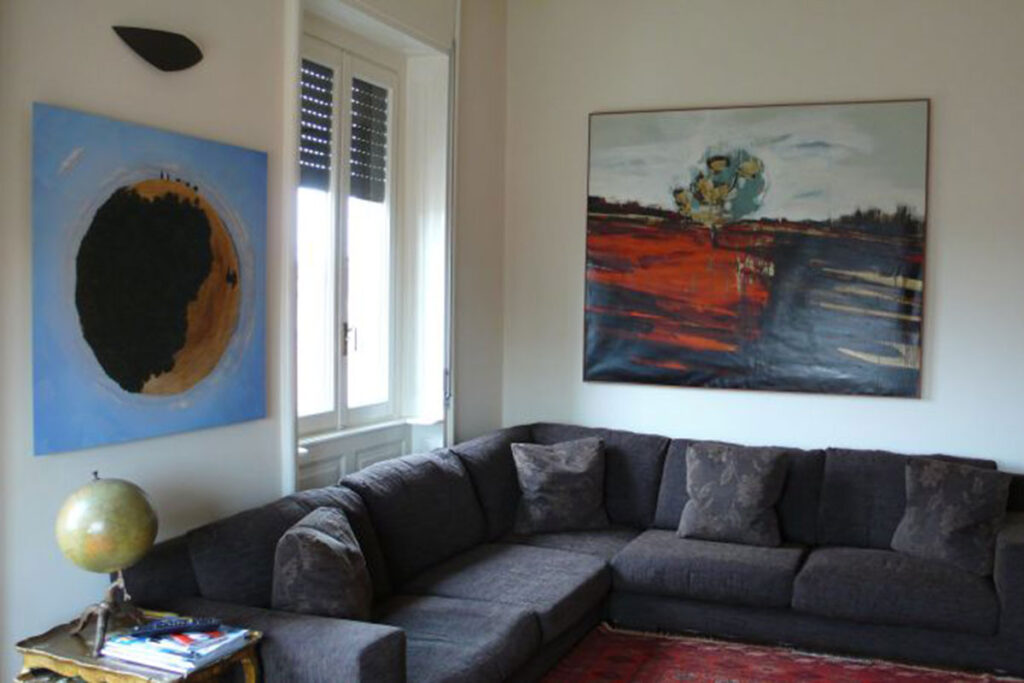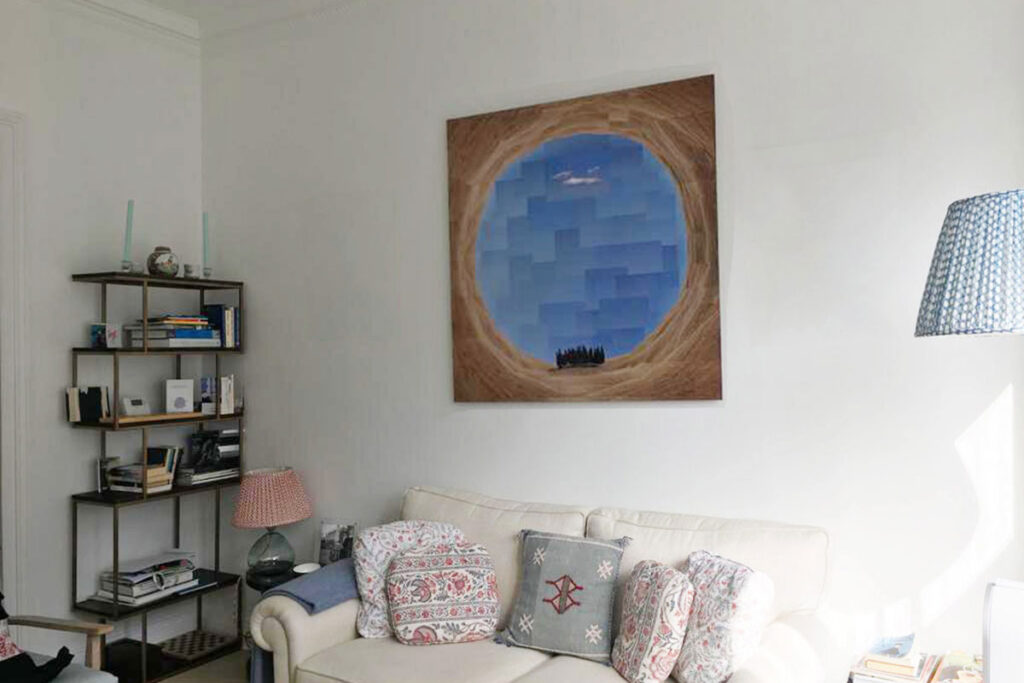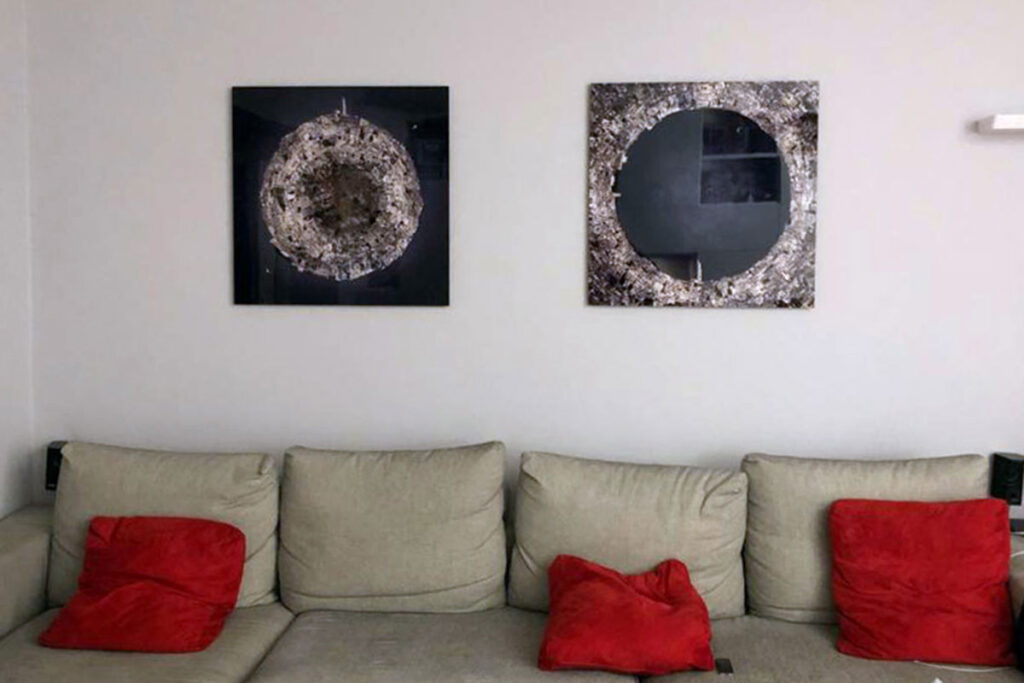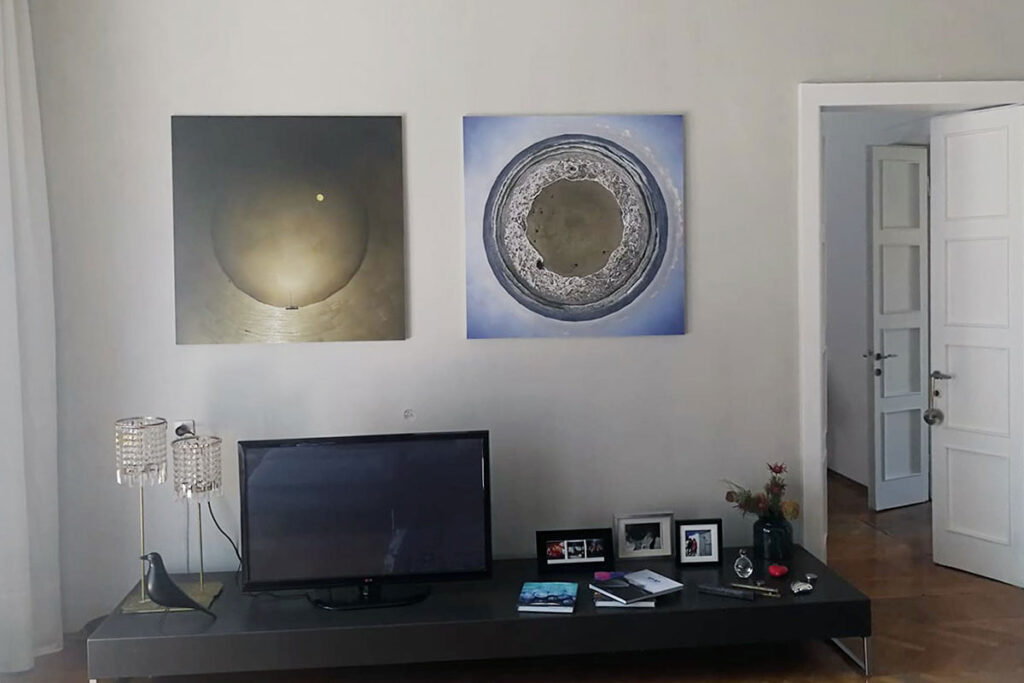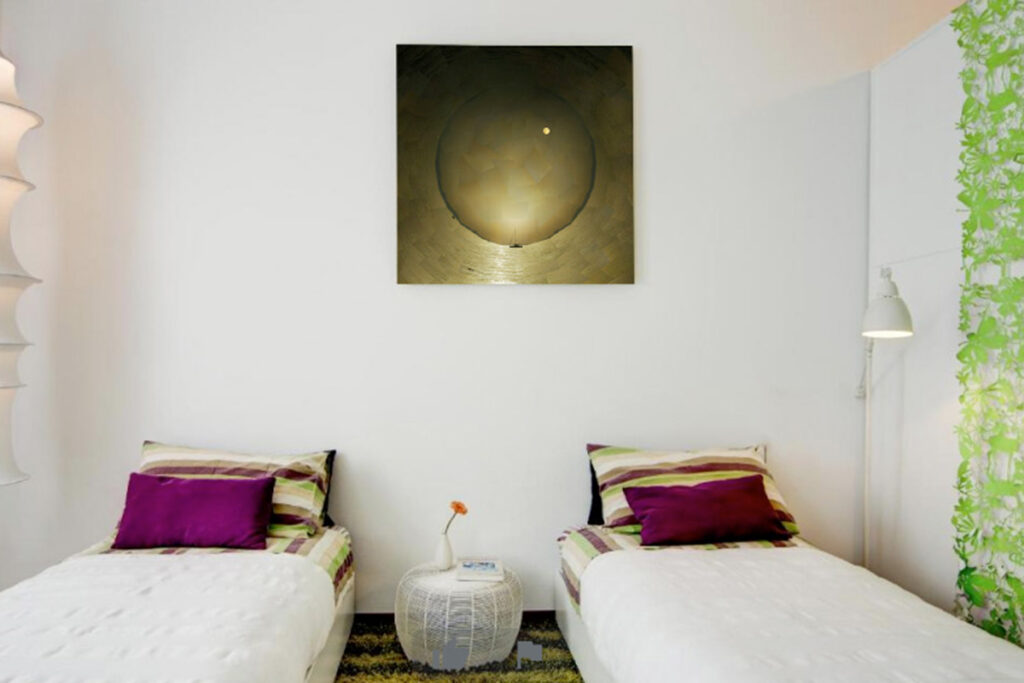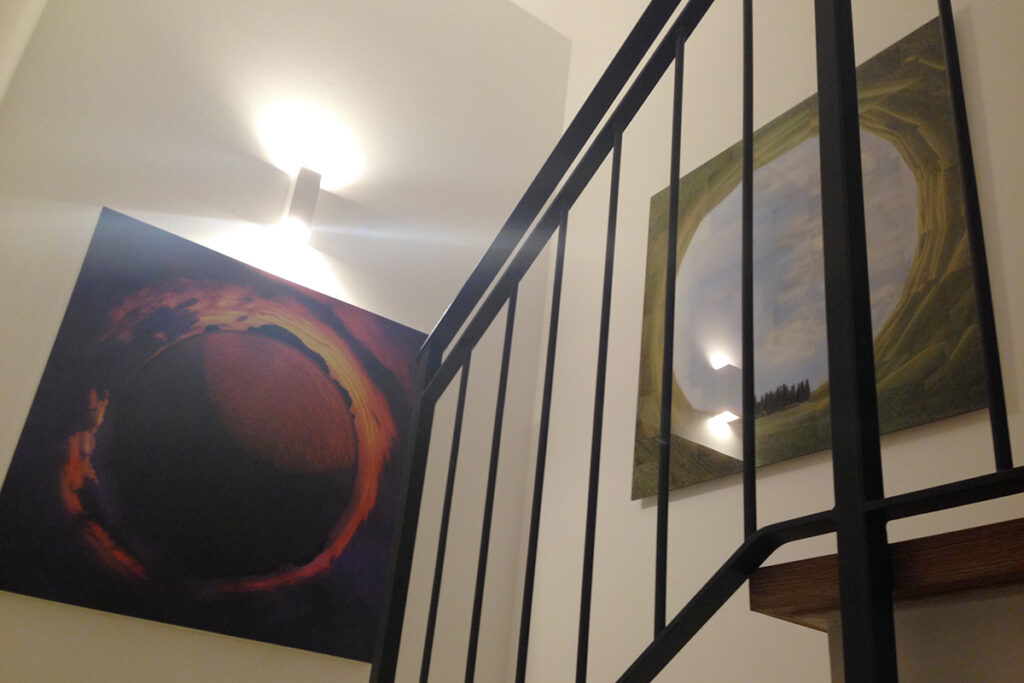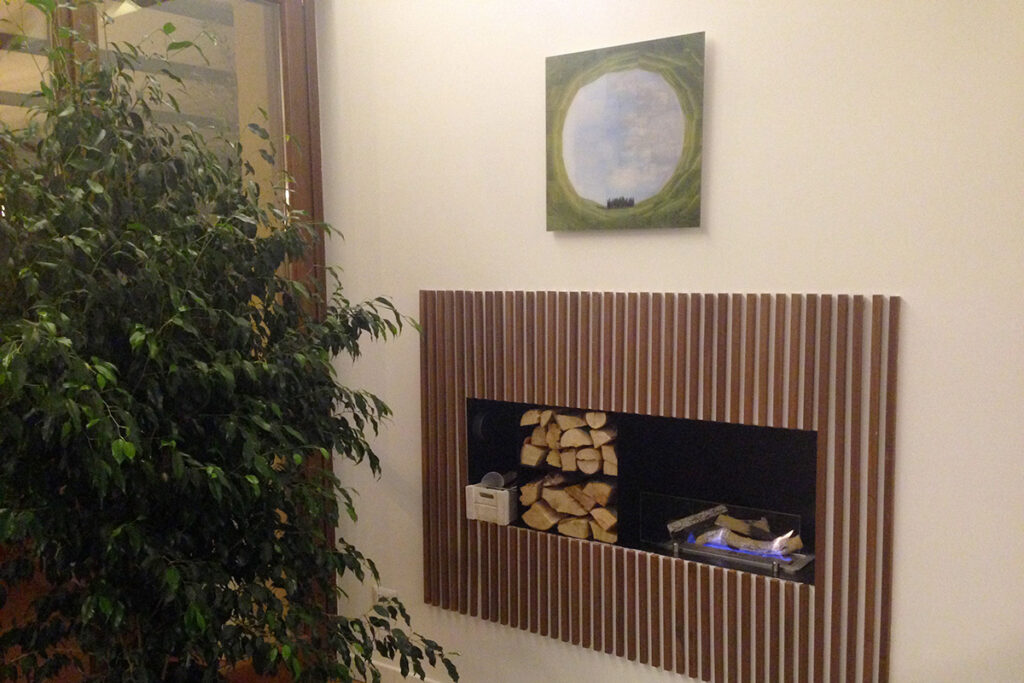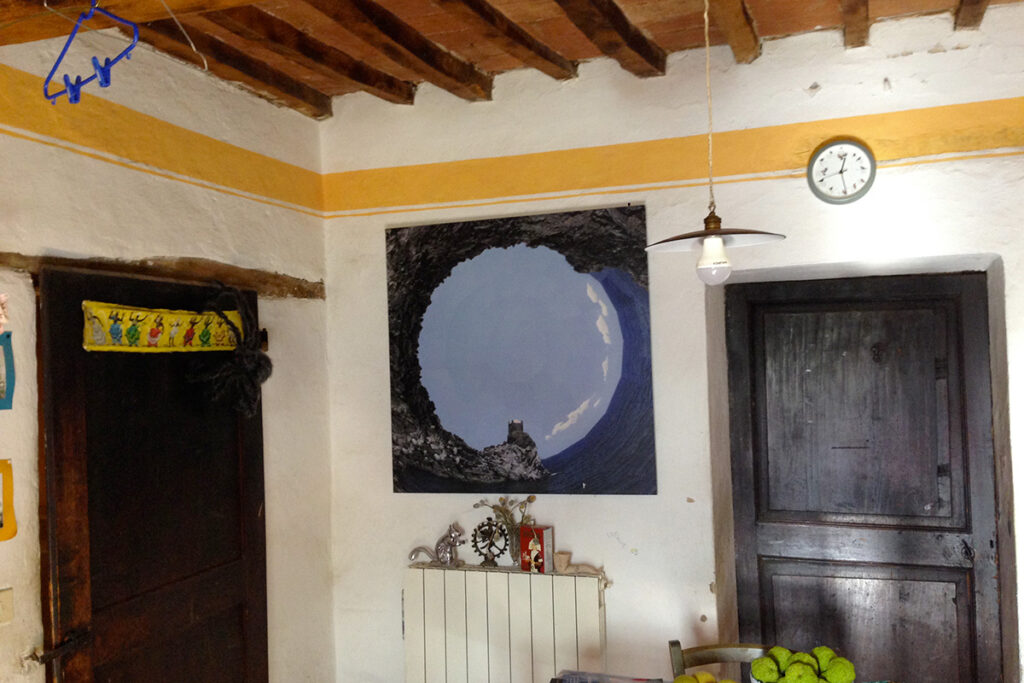 Choose the perfect Sacred Planet for your home.
There's a perfect subject for every house.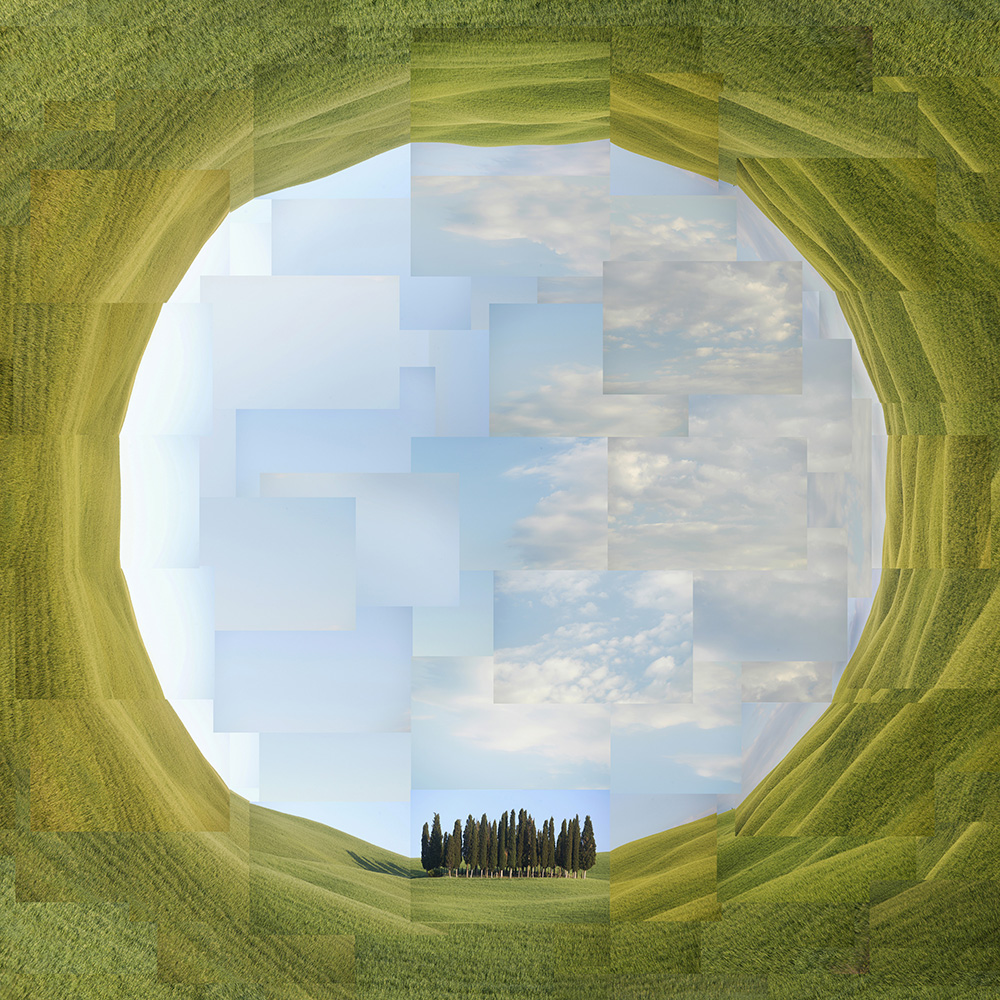 They were both born on the same day – May 21st – but one year apart, and their first, shy kiss, when he was ten and she was nine, was to unite them for life.
Oreste and Anna lived in a small village in the province of Siena, a beautiful and bountiful land. She, known as "Annina" due to her minute build, was particularly skilled at preparing strawberry tree jam and drying fruit. Her dried figs were a real delicacy.